Welcome to Cedarville

Our integrated curriculum ensures that each child gets the best of British, Canadian and Nigerian education to make them citizens that are relevant to national growth and development. We pride in our adapted models of teaching and daily assessment mechanisms so that they are positioned to adjust rapidly to the educational dynamics of the world.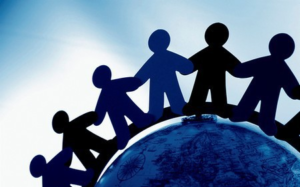 Our Mission
To deliver quality educational programmes by adapting our teaching methodologies to suit the peculiarity of each child, collaborate with parents, as well as use other cutting-edge resources to equip inspirational, spiritual and outstanding future leaders who would impact the world with ingenious ideas.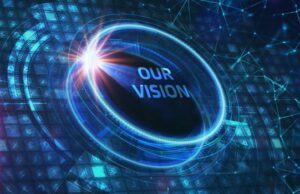 Our Vision
To be a world-class educational foundation with a passion to build and model young talents who would face the future with courage and be reference points for total child education.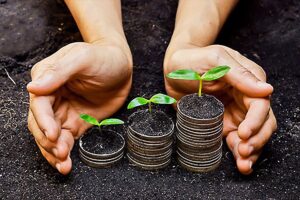 Our Values
Our teachers are well-equipped with ingenuity to deliver values that will make each child realize his/her potential in a stimulated learning environment where every child counts.
To provide an enabling and a welcoming environment for every child, parent, staff, and visitors.
Background Information

Cedarville School situated at Plot 1 Block 82, Alao Akala Way Solekan Oniyeye Estate, Opposite Hotel Bus-Stop, Oke Ibadan Estate, Akobo, Ibadan, Oyo State was incorporated in April, 2017 but started its operation in September, 2018 for the first set of learners. Being away from the noise and distractions of a busy city, students and pupils enjoy the benefits of studying under a serene environment so as to facilitate qualitative and adapted learning based on the British, and Canadian Curricula modified to suit our local learning styles.
Cedarville School is a co-educational, non-partisan, non-denominational school with a culture that embraces Christian ethics. Our faculty and other ancillary staff are cultured and well-trained to handle individual differences and consistent learning.
Curriculum
Our blended curriculum is designed to exhume the very best out of our students and pupils to launch them into greatness. The curriculum is not only subjects-based, but also reflects the connection between subjects, teaching methodologies and all aspects of schooling that result in the learners' educational experience.
Ethics
Our students and pupils are practically taught and encouraged to imbibe God's fearfulness in all they do. Our philosophy is that our school shall be home away from home where constructive corrections, parental care and affection are in the right mix.
Dynamics
Our mission is to catch young minds from the cradle and nurture them through the precarious age of adolescence to know the difference between good and evil, and have the strength of character to choose good and Godly conducts.
Discipline
At Cedarville School, discipline is an integral part of learning which they get assessed in, to raise all-round champions
Enrol now: create a beautiful future for your child